Home News New project - Novel Routes for cost effective Environmentally Acceptable Lubricants (REAL)
New project - Novel Routes for cost effective Environmentally Acceptable Lubricants (REAL)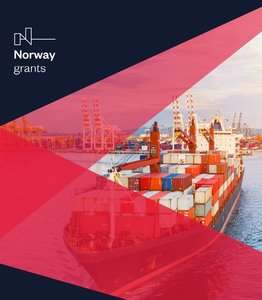 We are very pleased to inform you that Biona Jersín, s.r.o. together with its partners SINTEF AS Norway, Academy of Sciences of the Czech Republic and VSB - Technical University of Ostrava have been selected to participate in the international project "Novel Routes for cost effective Environmentally Acceptable Lubricants (REAL) ", co-funded by Norwegian grants and the Technology Agency of the Czech Republic under the KAPPA programme.
Among a tough competition of applicants, we were successful mainly because of the extraordinary contribution of the developed product to the protection of the water quality of the world's oceans. Of course, the superior experience of the individual participants in this project also played an important role.
For more information about the product under development, please see the attached document.